you and I, we're like fireworks and symphonies exploding within the sky.. Whit you, I am alive… Like all of the lacking items of my coronary heart, they lastly collide
Laita We the kings, Elena Coats soimaan ja ratko päättelykykyä kehittäviä tehtäviä. Ratkaise tehtävä ja näe miten pärjäsit muihin verrattuna. Toimii suoraan nettiselaimessasi!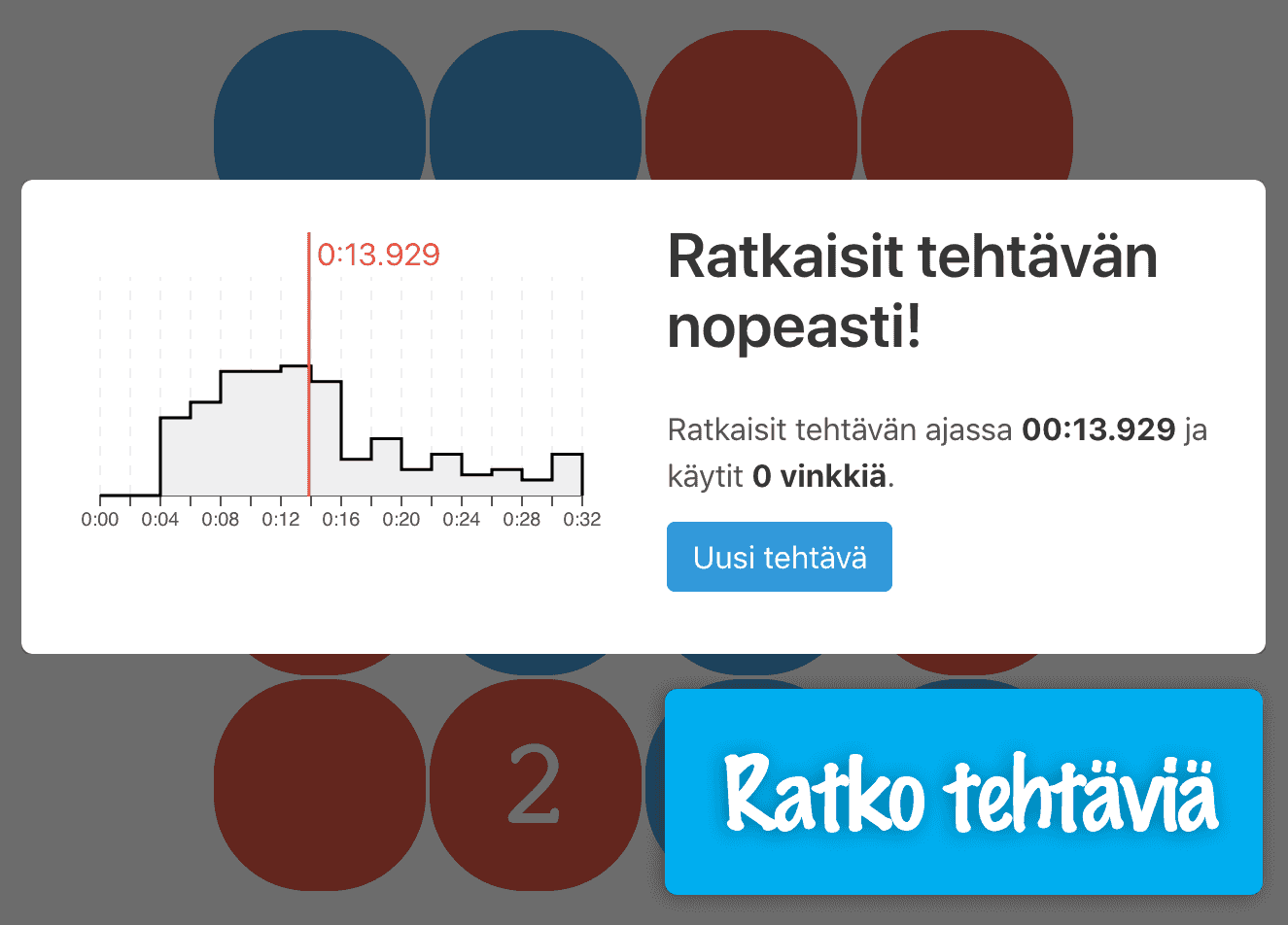 Löydätkö sen yhden ja ainoan oikean ratkaisun?