Caoimhe Coleman is a 20 year old English graduate from Dungarvan, Co. Waterford. Since moving to Cork at the beginning of her college career in 2017, Caoimhe has been very much involved in the Cork music scene – from attending and helping out at gigs, to writing about them to a brief stint in gig photography.
During her time in UCC, Caoimhe was a regular contributor to the UCC Express music section and even held the position of Music Editor in her second year. Caoimhe was also an active member of the UCC Music Society and was elected PRO for the 2018/19 year.
In early 2019, Caoimhe along with friends Abbey Blake and Shirley Lam founded the Angry Mom Collective – a collective which aims to tackle gender disparity in the art and music industries by supporting local womxn and non-binary artists.
The collective has held a number of successful gigs, meet-ups and art exhibitions, collaborating with local organisations such as Cork Sexual Violence Centre along the way.
AMC are currently on a little bit of a hiatus due to the fact that Caoimhe, Shirley and Abbey were all finishing up their final year in college and then…along came a global pandemic! So, stay tuned for more events on the AMC horizon!
We sent Shane J. Horan to catch up with Caoimhe Coleman and find out what tracks are powering her drive towards social change within Ireland.
Find out more about Angry Mom Collective on Twitter, Instagram and Facebook.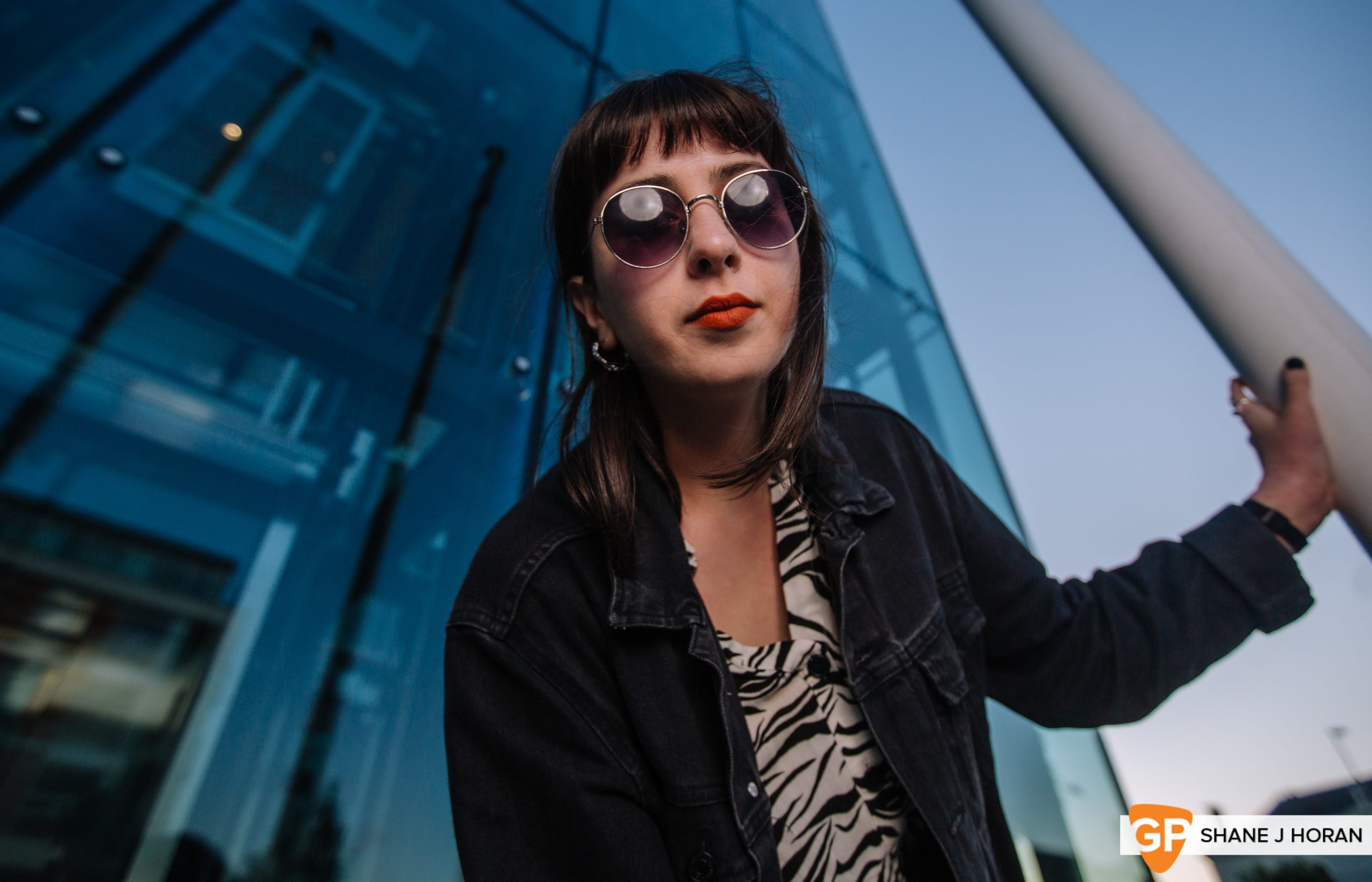 Bleeding Heart Pigeons – Walk
BHP released their latest album Stir on May 22nd and – I kid you not – I have listened to it almost every day since. I saw them play a gig last November in the Kino and I was absolutely kicking myself afterwards thinking, "why didn't I listen to these guys sooner!? 'Walk' was the stand-out song of that gig, for me. You can't imagine my excitement to be able to listen to it on-demand now.
Bleeding Heart Pigeons – Stir
I couldn't just pick one song, okay? A quintessentially 80s-influenced track – there is major Cure vibes off this one. Now that I'm back to work, this is one of my go-to morning albums to get me in the zone for the day.
Deadbog – Morning Swimmer
Although Deadbog have only had the opportunity to play one gig so far, I can't wait to see how they are going to evolve. 'Morning Swimmer' opens their debut EP and it's definitely a highlight for me. The vocals, the guitar…*chef kiss*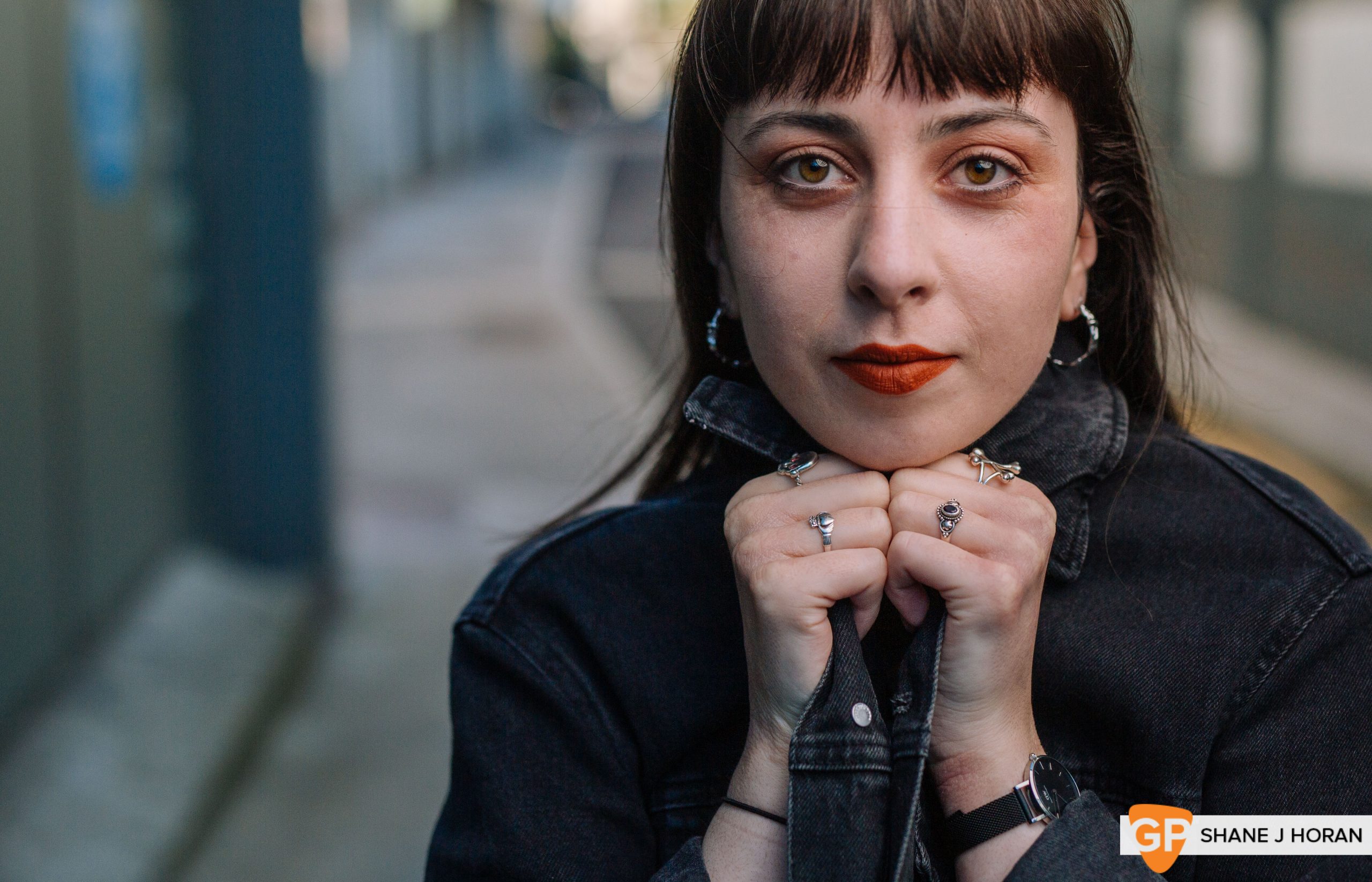 HAIM – Summer Girl
I'm a long-time fan of HAIM, but I never really gelled with their 2017 album. However, BIG HOWEVER, I am so excited about their recent releases – 'Summer Girl' is a standout. It's just so HAIM, but also encapsulates how their sound has evolved over the past few years. Sisters are (literally) doin' it for themselves!
His Father's Voice – No Room For Romantics
Limerick is just heaving with great music and anyone who says otherwise must live under a rock. I was lucky enough to catch HFV at a Teletext Records gig in Cork last year. One thing that strikes me about this song in particular is the lyricism.
Just Mustard – Seven
Sonically, JM are everything I love about music – dreamy, sometimes slightly chaotic shoegaze with super-sweet vocals to boot. Many of their songs ended up on my Top Songs of 2019 playlist, and I've been listening to that a lot lately so my love for them has been rekindled.
Laura Duff – The Other Side
Another Limerick-native! Laura is one of my favourite Irish artists. She has a great ability ton tell stories with her songs and I think 'The Other Side' is her best example of this. She also played one of our first Angry Mom Collective gigs and it was a pleasure to collaborate with her.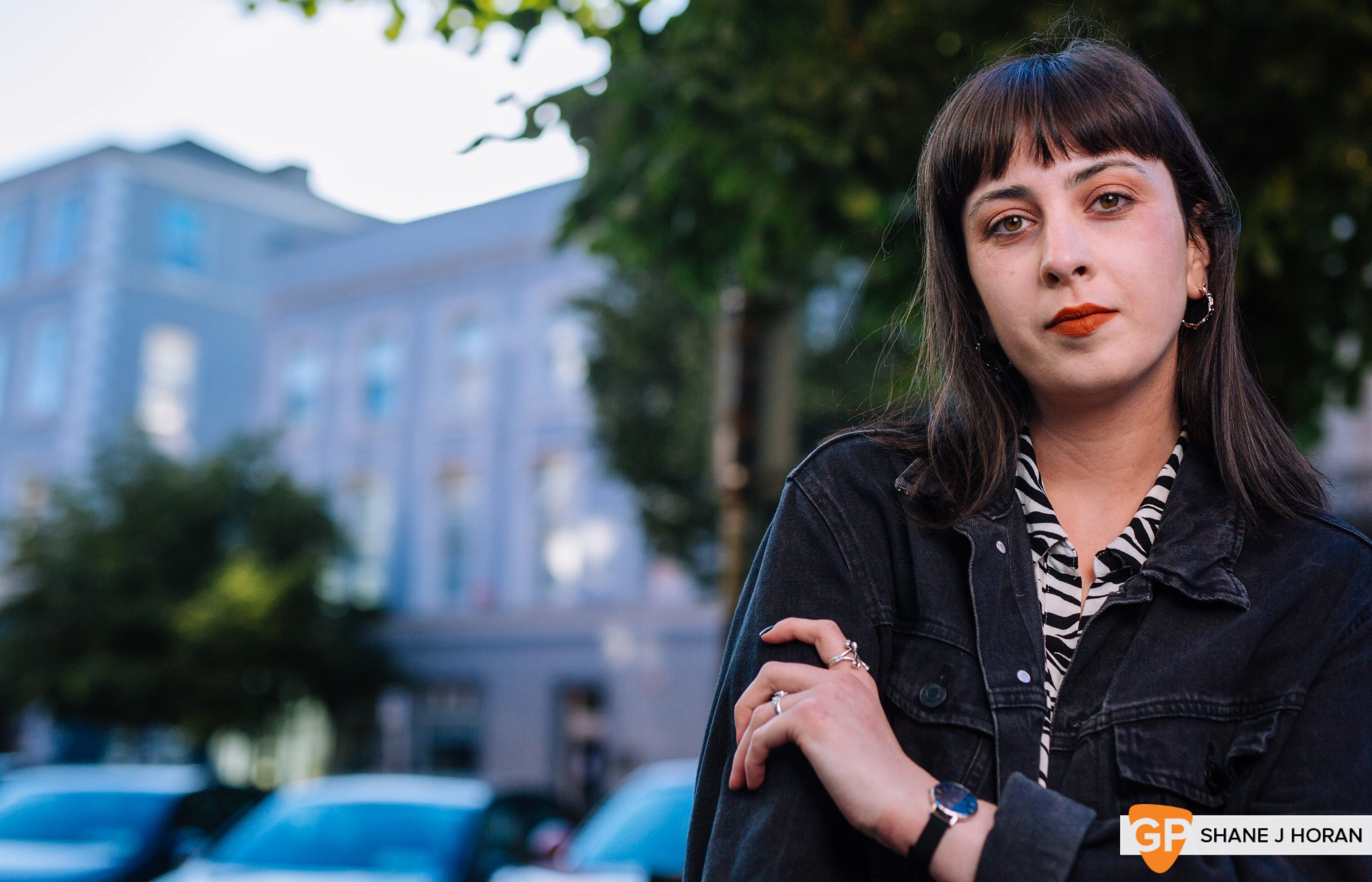 Phoebe Bridgers – Graceland Too
Every day I thank whatever kind of God exists for bringing Phoebe Bridger's music into my life. Her debut album 'Stranger in the Alps' was an absolute game changer for me and opened my eyes to a whole new realm of sad-core music. With her sophomore album 'Punisher', Bridgers shows absolutely no sign of slowing down her creative genius. 'Graceland Too' is one of the most beautiful, emotional and well-written songs that I have heard in years.
Thom Yorke – Unmade
Thom Yorke's OST for 2018's 'Suspiria' is, hands down, my favourite film soundtrack since 'Twilight' (yes Twilight, and this is the hill I will die on). I think 'Unmade' captures the whole concept and essence of 'Suspiria' in one track. I bought the album on vinyl during lockdown and it was probably the best thing to happen in 2020 up to that point.
wang – Just Keeping Jogging
This is a sickeningly catchy track from Kildare-natives Evan Lynch and Cormac Dowdall (see also: The Comstocks). Wang doesn't seem to take itself too seriously, but in the best possible way. This song also has a fantastic music video – hot tubs, GAA jerseys and
Guinness – what a combo!
Check out our full photo shoot with Caoimhe Coleman by Cork's finest snapper Shane J. Horan below.